Admission
Our Students are VIP's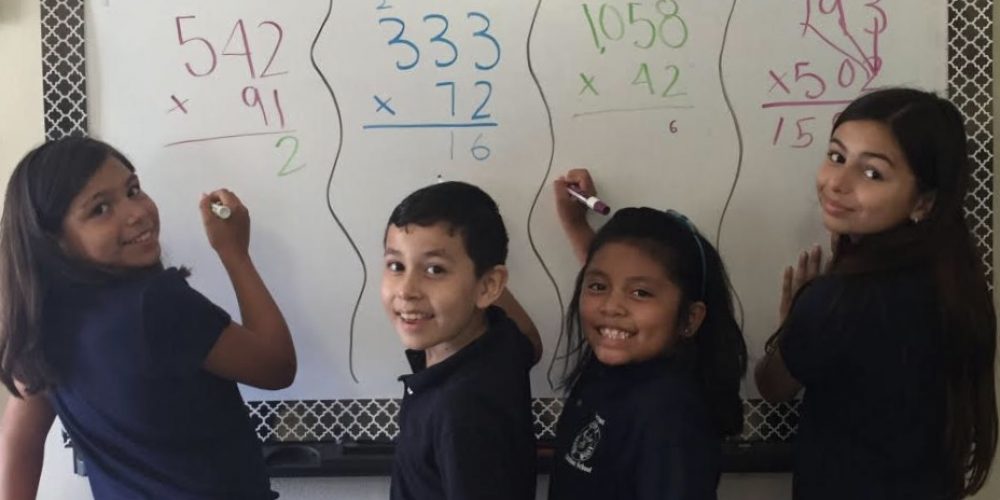 Children work and play in an environment that is safe and based on Christian values. Our teachers and staff are role models and you can be sure that we love and nurture each child as the grow physically, mentally and spiritually.
At VCS, we cultivate intellect, personal values, and academics marked by individual attention and the quest for excellence. Visiting campus is the best way to get a true feel for life at Vermont.
As an independent Christian school, we take great pride in our rigorous academic program, small class sizes, dedicated teachers, and safe learning environment. 100% of our graduates go on to colleges, universities or trade schools.
Our tuition is amoung the most affordable amoung private schools in our community. But there is no compromising when it comes to our quality, standards-based education. Please contact us for the school's tuition schedule. . Call (310)534-0260 or click here for more information.