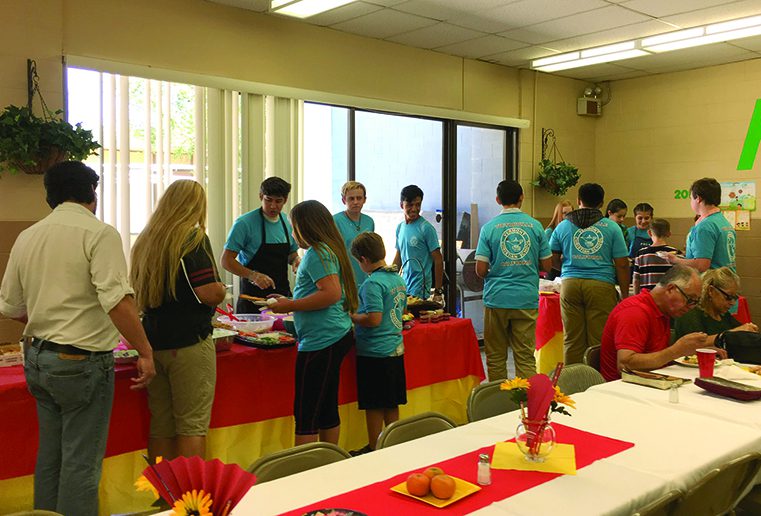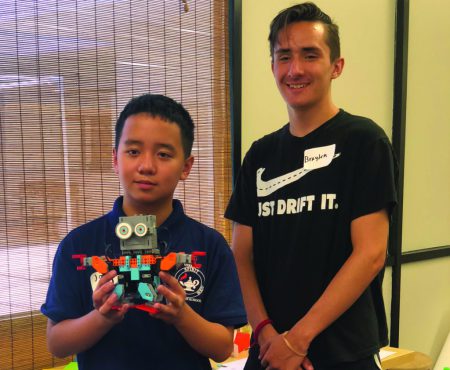 Extra-curricular
activities
Besides striving for academic excellence, we strongly encourage students to include volunteering work as part of their extra-curricular activities to fulfill the admission assessments of major universities. 
Leveraging on established networks of our sister school, Vermont Christian School (Harbor City), we will partner with government-recognized institutions such as hospitals and community organizations to provide extensive volunteering opportunities for students. 
These experiential learning opportunities not only broaden students' exposure and social networks, but also deepen their understanding of community needs.
Of course, we also provide other extra-curricular activities such sports and interests clubs for students to meet new friends and follow their passions.