Vermont Christian School (Victorville) is a government-registered, private international school in Victorville of California, U.S.A. We offer competitive STEAM classes for up to 100 students from Grades 9 to 12, with a focus on helping students build a solid academic foundation designed for success at the university level. We believe that God has endowed each child with his or her own special gifts – and a unique calling. Every child is made in God's own image, and therefore has inestimable value. Our goal is to help our students discover and defend the truth, identify and develop their individual gifts, and achieve their fullest, God-given potential – intellectually, physically, and spiritually.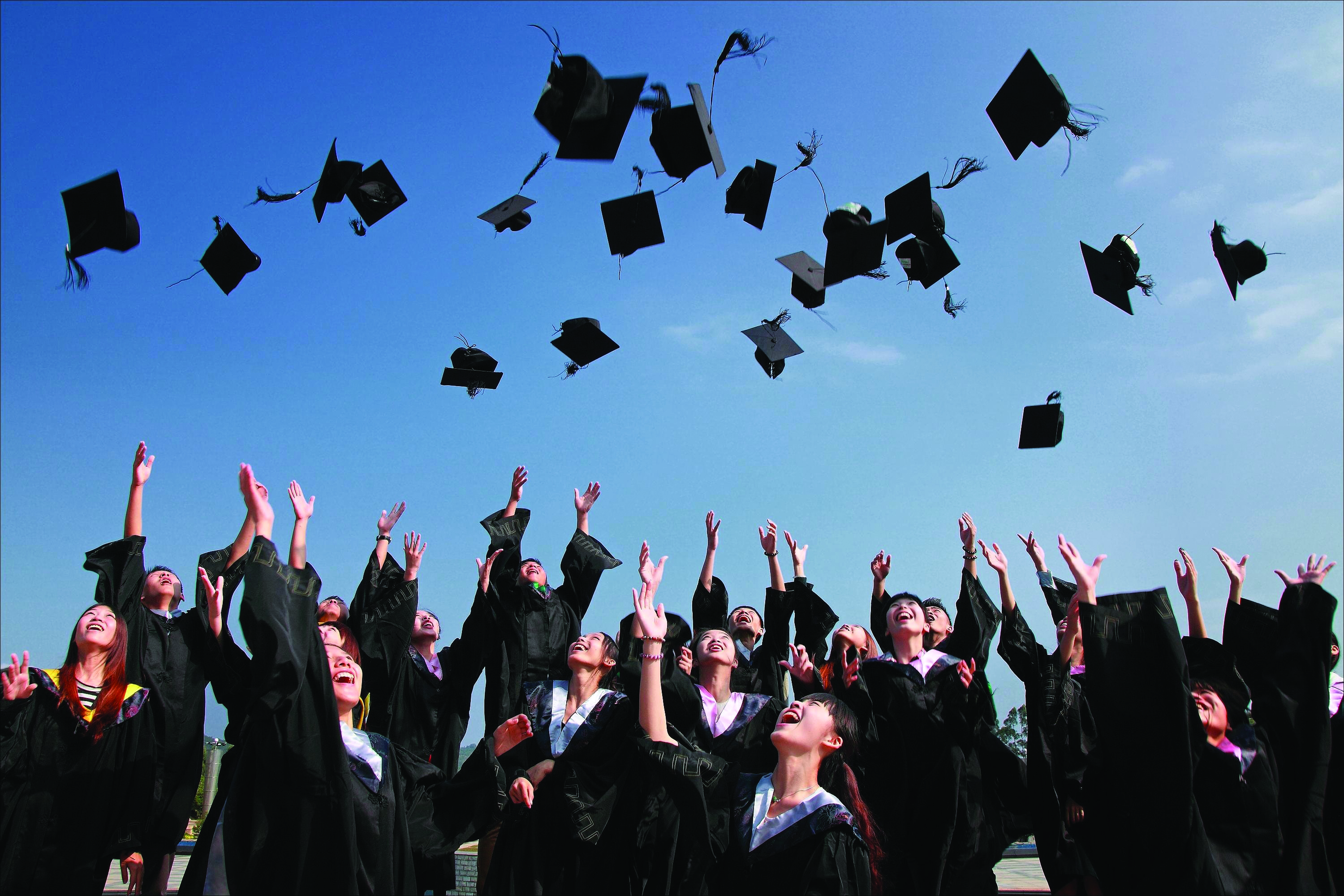 At Vermont Christian School, our mission is to nurture the individual talents of students and prepare them for pursuing a competitive higher education in the U.S. This is achieved through our proprietary STEAM curriculum and personalized teaching style – what we call 'The Vermont Method'
Our Victorville campus features state-of-the-art learning facilities with sophisticated technologies to arouse students' enthusiasm in the subjects, as well as multiple sports facilities and a cafeteria.
School Location
Occupying 5 acres in a 19,000 square foot building, Vermont Christian School (Victorville) stands right across the vast, green Schmidt Park in sunny Victorville, southern California. The school is located just 65 miles away from metropolitan Los Angeles, or approximately 35 minutes by car from the Ontario International Airport.